At a Special Convention of the Episcopal Diocese of Milwaukee held this morning, the Rt. Rev. Jeffrey D. Lee was approved as the provisional bishop for a period of two years by clergy and lay deputies of the diocese. The convention was held remotely via Zoom and livestreamed to the diocesan YouTube channel. The Special Convention was called by the Standing Committee of the diocese, a group of elected clergy and lay leaders. The Standing Committee has been serving as the ecclesiastical authority for the diocese since January 1, 2021, when the Rt. Rev. Steven A. Miller resigned as the 11th diocesan bishop after serving the diocese for 17 years.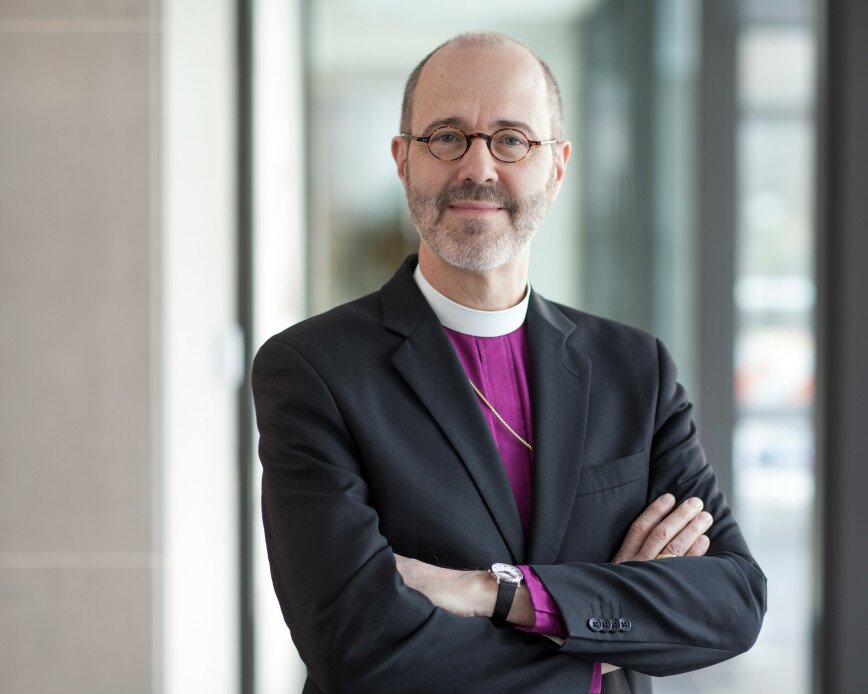 Bishop Lee comes to the diocese after serving as the 12th bishop diocesan for the Episcopal Diocese of Chicago, a position that he held from 2008 until his retirement at the end of 2020. In his introduction of Bishop Lee to the Special Convention, Fr. Scott Leannah, president of the Standing Committee, noted that during his time in Chicago, Bishop Lee helped to bring about cultural and structural change. Leannah also described Lee as, "a recognized leader in the national church, an innovator, teacher, and a man with the heart of a shepherd" and further said that "we are blessed to have him walk with us during this time in our common life."

In his remarks to the convention, Bishop Lee thanked the clergy and lay deputies for entrusting him with the oversight of the diocese. He noted that he will endeavor to be a good steward of their trust, and "I will willingly and to the best of my abilities exercise the oversight you have asked me to hold for you." He went on to say, "This Church of ours does not belong to us. It does not belong to the rector, it does not belong to the vestry, it does not belong to the altar guild, it does not belong to the feeding ministry team, it does not belong to the bishop. This Church belongs to God alone, and so do we." Lee noted challenges that are before the Church at this time, and said, "infinitely stronger than any of those things is the love of God."

Bishop Lee began serving the Diocese of Milwaukee on April 1, 2021, as the provisional bishop-elect.
---
A recording of the Special Convention can be found here.