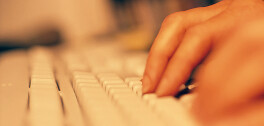 Subscribe to the Diomil ENews, the newsletter of the Diocese of Milwaukee, for information on upcoming events in the diocese and photos and info on happenings in parishes and ministries around the diocese and beyond. The newsletter is sent by email weekly.
Join the Diomil ENews mailing list
Submit Photos/Articles/Event Info
Click
here
to read the submission guidelines and submit a Communications Request.