Staff Directory
The diocesan staff serves the people and parishes of the Diocese of Milwaukee as they come to see, know, and serve Jesus, in the local and worldwide mission of the church. To dial staff directly, call 414-272-3028 or toll-free 800-236-3028, plus the listed extension.
The Rt. Rev. Jeffrey D. Lee
bishop provisional
The Rt. Rev. Jeffrey D. Lee began serving as provisional bishop designee on April 1, 2021, and was confirmed as provisional bishop on June 26, 2021. Bishop Lee recently retired from the Diocese of Chicago where he served as the twelfth bishop from 2008 until December 2020. Bishop Lee is a graduate of the University of Michigan and Nashotah House Seminary and served as a curate, canon to the ordinary and church developer in the Diocese of Northern Indiana and as rector of churches in Wisconsin and Washington before being elected bishop.
Bishop Lee and his wife, Lisa Rogers Lee, have two adult children, Katherine and Jonathan.

You may email Bishop Lee at . To arrange visitations or appointments with Bishop Lee, please contact Patty Jaffke at or 414-272-3028 ext. 156.
The Rev. Scott Leannah
Canon for Ministries

Fr. Scott Leannah grew up in Sheboygan and has lived his life in Wisconsin. He received a BA from Marquette University in 1988 and completed his Master of Divinity Degree at St. Francis Seminary, Milwaukee, in 1993. He was ordained a transitional deacon on September 26, 1992, and a priest on May 22, 1993. Scott served as a priest in the Roman Catholic Archdiocese of Milwaukee from 1993-2002.

Scott was received as a priest in The Episcopal Church on November 13, 2003, by the Rt. Rev. Steven Miller. He began his ministry in our diocese in December of 2003, serving at St. Mary's Parish in Dousman until June 2018. During Scott's time at St. Mary's, a new parish church was built and the parish experienced significant growth. From July 2019 through December 2021, Scott served as the rector of St. Thomas of Canterbury Parish in Greendale. Additionally, he served as president of the Standing Committee from October 2017 through June 2021. Scott is married to Gina Kuemmel and they have a daughter, Mia.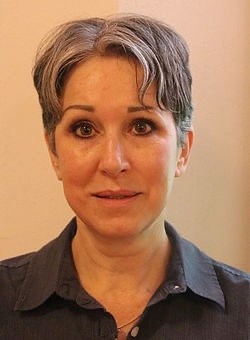 Caroline Senn
financial controller
414-272-3028

Caroline Senn began her role as the Financial Controller of the Episcopal Diocese of Milwaukee in December 2021. Caroline's professional finance background includes Chief Financial Officer roles in medium-sized publicly-listed and private companies in the Asia Pacific Region with operations in North America and Europe. Caroline was CFO of organizations operating in the financial services and technology sectors of these markets. Prior to that, she was General Manager — Tax of Ernst & Young Sydney.

With a history of deep experience with mergers and acquisitions, transaction analysis and due diligence, and the management of the finance function of complex organizations, her skills are useful to the diocese as we discern the nature of the optimal structure for the future of our diocese. Caroline has dual qualifications in Music and Accounting which she studied before obtaining CPA status in Australia. Caroline is also a church musician, parish treasurer, and plays baroque recorder with the duo Vox Venti.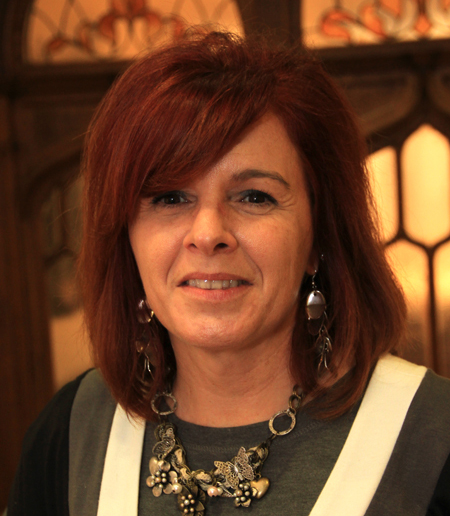 Patty Jaffke
Office Coordinator
414-272-3028 x 156


The Office Coordinator assists the bishop with calendar coordination and oversees the daily operation of the Bishop's Office and Nicholson House, including communications technology and property management. Ms. Jaffke also coordinates the health and life insurance program for clergy and lay employees of the diocese and congregations, as well as assisting in finances and convention coordination.

Barbara Klauber
Administrative Assistant
414-272-3028 x 111


The Administrative Assistant serves the diocese and parishes by supporting the flow of communication — responds to diocesan email, assists the bishop with correspondence, produces mailings, greets callers and visitors to the diocesan office, and produces a weekly electronic newsletter. Ms. Klauber also coordinates the diocesan convention and provides support for other diocesan events.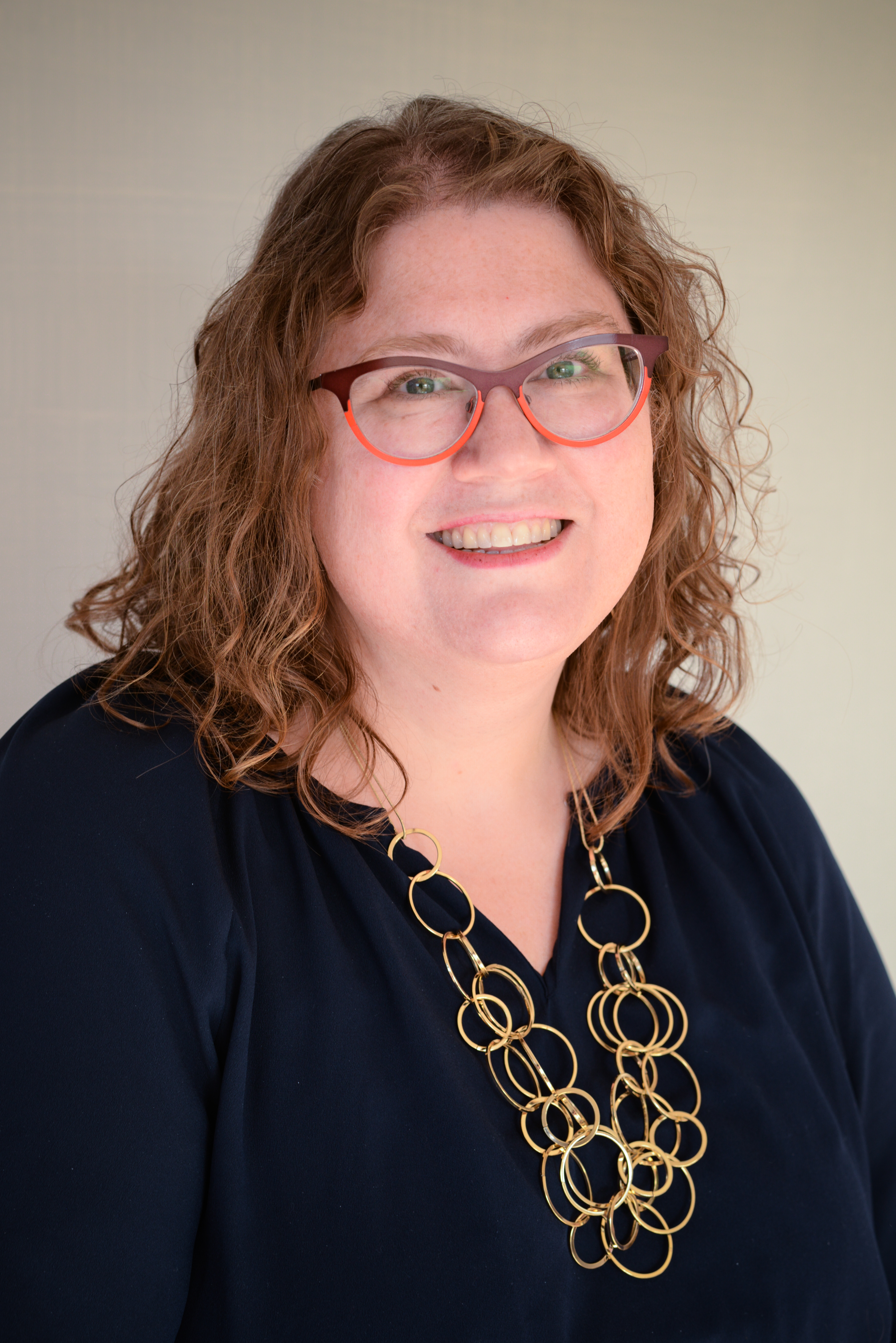 Sara Bitner
Communications Officer
414-272-3028 x 116


The Communications Officer is responsible for finding and sharing stories of God's mission throughout the Diocese of Milwaukee. Sara maintains the diocesan website and social media, produces newsletters and promotions for diocesan activities, and provides communications support to diocesan parishes. In addition to her work at the diocese, she is also the parish administrator at St. Mark's Episcopal Church in Milwaukee. Sara also spends her time singing in several local choral ensembles.
THE REV. KEVIN STEWART
MISSIONER FOR COMMUNITY ENGAGEMENT
414-345-7971

As Missioner for Community Engagement, Kevin Stewart spends much of his time developing and nurturing trusting relationships with those in the community, many who may not be worshipping in our churches on Sunday mornings. He identifies possible opportunities for engagement and extends invitations to join in faithful service and meaningful ministries. Kevin represents the Episcopal Diocese of Milwaukee at community events throughout the diocese but with particular attention to the greater Milwaukee area. Along with Roman Catholic deacon Jim Banach, Kevin founded Collars on the Corner, a ministry of presence and prayer. Kevin is also active in the anti-gun violence movement in Milwaukee.
According to Deacon Stewart…
The words stated by another are sure: The people we serve and partner with may not come into our churches on Sunday, but they join us as we serve and minister to one another. This adage provides a focus for me as Missioner for Community Engagement, along with providing us guidance and understanding. Community engagement is about developing trusting relationships, identifying possibilities, naming opportunities, and extending invitations to join in faithful service and meaningful ministries. My role is to support you — persons and parishes — of the diocese as you passionately engage and purposely serve your communities.