Today our partners at Brady are holding a day of action to encourage senators to act. Bishop Miller and Episcopalians United Against Gun Violence encourage you to take part in this day of action with Brady.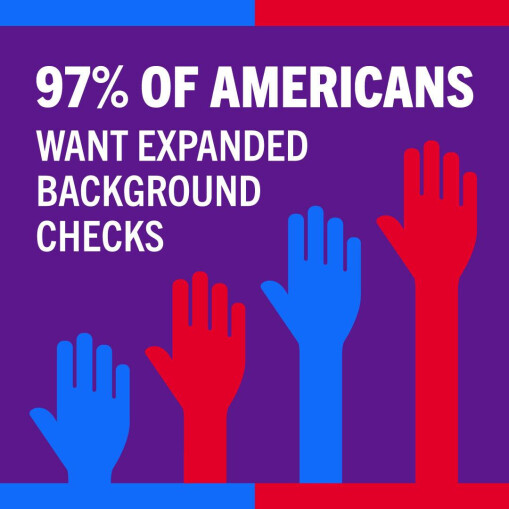 The Background Check Expansion Act pending in the Senate (S. 42) expands background checks to cover all gun transactions with limited exceptions. In February, the House of Representatives passed a companion bill, the Bipartisan Background Checks Act (H.R. 8). But in the 114 days since then the Senate has failed even to hold a debate.
Please contact your senators today and encourage them to support S. 42. Contact information is here.
Alternately, you may text S42 to 877-877 to contact your senators and urge them to support S.42, the Background Check Expansion Act.