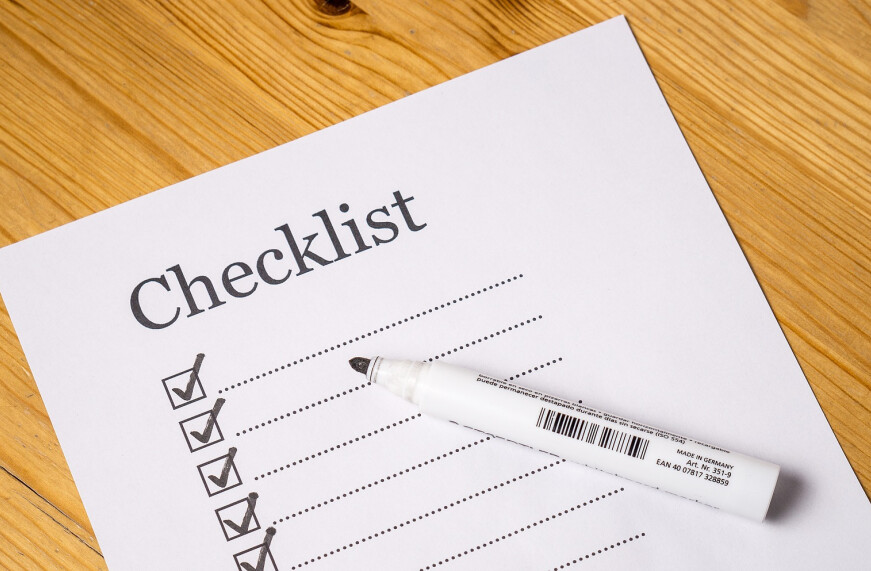 Checklists from the Commission on Mission and Development
The Commission on Mission and Development has developed some tools for you to use together with your vestries that we're excited to share with you. They are all available on our website.

Here are all the checklists and tools as pdfs for you to view. All the files are available as Word docs on our website so you can fill them out and adapt them to your settings.

1. Checklist for Congregations
2. Calendar of Worship and Events
3. Review of Goals
4. Review of Ministries

We encourage you to start using these tools with your vestries. If you have questions or need help in any of the above areas, please contact Canon Peggy Bean. We have wonderful people resources across the diocese who can help encourage and guide you.