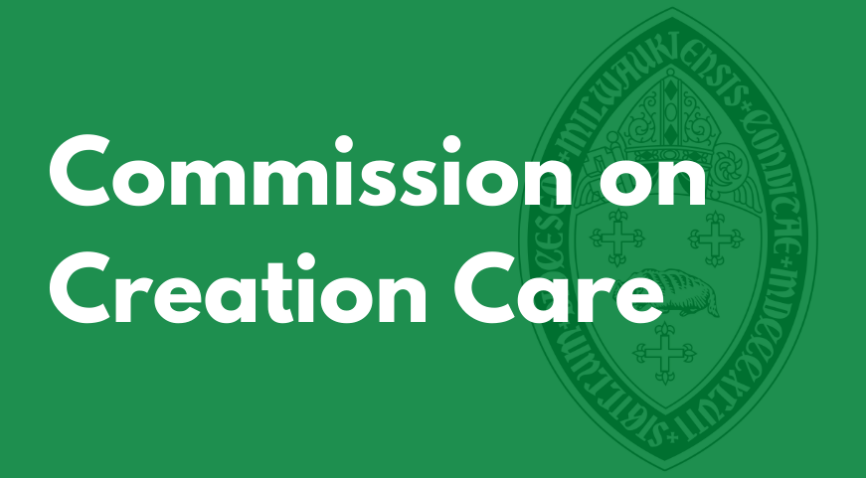 The Commission on Creation Care has met for three months and meets again Thursday, April 14, at 1 pm via Zoom. We are moving forward in two ways:
By studying with Rev. Dr. Collin Cornell of the Center for Religion and Environment
By forming small groups to establish resources to use throughout the parishes of the diocese.
The group has many subcommittees which focus on caring for creation and reducing our carbon footprint AND which need members:
Worship and Theology
Environment (land, water, or air)
Personal Responsibility
Church Buildings - taking advantage of energy savings
Church Grounds - preparing our grounds to care for human and non-human neighbors
Alternative Energy (including solar)
Advocacy
If you would be interested in joining this mission, please let us know by emailing .
Deacon Gregg Schneider (Beloit) is convener. Jane Stenson (Mineral Point) is clerk. Susan Adams (Beloit) and Susan Gillespie (Beloit) serve as librarians. The librarians will maintain the commission's materials and resources.