Bishop Jeffrey D. Lee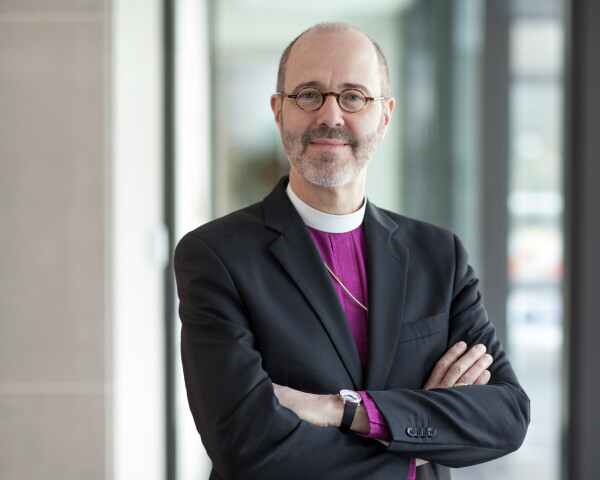 The Rt. Rev. Jeffrey D. Lee began serving as provisional bishop designee on April 1, 2021, and was confirmed as provisional bishop on June 26, 2021. Bishop Lee recently retired from the Diocese of Chicago where he served as the twelfth bishop from 2008 until December 2020. Bishop Lee is a graduate of the University of Michigan and Nashotah House Seminary and served as a curate, canon to the ordinary and church developer in the Diocese of Northern Indiana and as rector of churches in Wisconsin and Washington before being elected bishop.
Bishop Lee and his wife, Lisa Rogers Lee, have two adult children, Katherine and Jonathan.

You may email Bishop Lee at . To arrange visitations or appointments with Bishop Lee, please contact the diocesan office or 414-272-3028.
Bishop's Visitations
Episcopal Visitation Schedule 2021-2023 (choose the year you'd like to see at the bottom of the spreadsheet)
Bishop Visitation Preparation Form
Visitation Guidelines and Chrism Recipes
Visiting Deacon Information Sheet