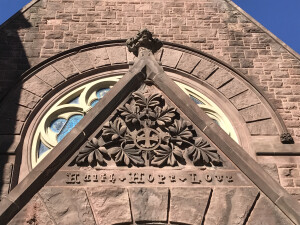 The Diocese of Milwaukee is a Christian community of over 48 congregations and ministries and fellowships worshipping and witnessing as The Episcopal Church in southern Wisconsin. Through the work of our communicants and clergy, we seek to grow in faith as disciples of Jesus Christ serving and ministering in our local communities and the wider world. We have an active witness across the southern third of Wisconsin, from Kenosha and Port Washington on Lake Michigan west to Prairie du Chien on the Mississippi River, and from the Wisconsin Dells south to the Illinois border.
In local congregations and in communities across the diocese, our members are bringing about God's Kingdom in food pantries, community meals, caregiving for our elders, youth and children programs, relief and development programs, partnerships with other Christian and other faith communities, and outreach to the homeless through ministries like the Hospitality Center. Ecumenical and inter-Anglican partnerships have been a longstanding priority for the diocese. We have established a covenant relationship with the Roman Catholic Archdiocese of Milwaukee and the ELCA Synods of Southern Wisconsin. A thriving companion diocese relationship is maintained with the Episcopal Diocese of Newala in Tanzania. Both clergy and lay people serve in a variety of leadership roles within the diocese, the greater church, their communities, and beyond.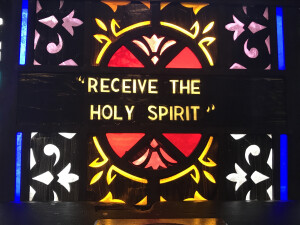 As a diocese in The Episcopal Church, we organize our life around the leadership and vision of our diocesan bishop, who serves as chief pastor and chief administrator of our diocese. Guided by the baptismal covenant, we invite and encourage all members of the community, lay and ordained, to share in the leadership, ministry and worship of the diocesan community. We are a diverse community and a welcoming community. If you are looking for a Christian community that will nurture your spirit and celebrate your gifts, there's a place for you here.