Summer Camp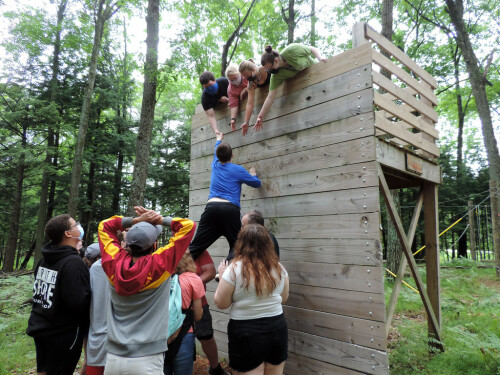 The Diocese of Milwaukee collaborates with the Diocese of Fond du Lac and the Diocese of Eau Claire to create an awesome summer camp experience. We call it the Episcopal Diocesan Summer Camp or EpiscoWisco Camp for short!
Our camp ministry provides a place for our youth to experience new opportunities while remembering the never-changing presence of God's love. Kids learn more about God, community, and themselves through arts & crafts, campfires, swimming, gardening & composting, field games, bread baking, boating, singing, games, storytelling, nature hikes, archery and low-ropes initiative activities. All sessions are at Waypost Camp in Hatley, Wisconsin.
Camp Registration is Coming Soon
Episcopal Diocesan Summer Camp will be holding camp sessions for children and youth from age four through high school seniors. Stay tuned for when registration opens.
All camp sessions will be held at Waypost Camp in Hatley, Wisconsin. Waypost Camp is located on Mission Lake near Hatley, Wisconsin (about 15 minutes east of Mosinee). It offers cozy cabins, a chapel, arts & crafts building, showers, bathrooms, hiking trails, gardens, open fields, low-ropes course, and modern meal facilities.
Scholarships are available from the diocese. Note your interest when you register. You can find more information:
https://www.diofdl.org/camp.html
If you have any questions, you may contact Camp Director Erin Wolf at or .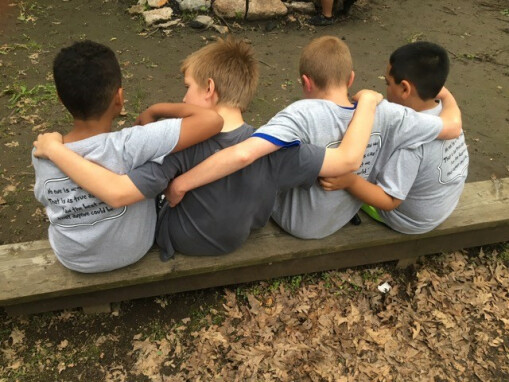 Links