Hospitality Center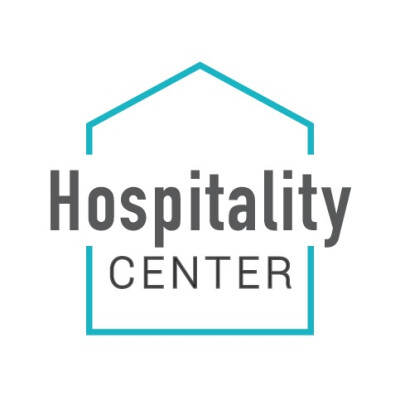 The Hospitality Center began in May 2011 and provides a safe place for all who are lonely, alone, homeless, near homeless or mentally ill to "drop-in" to rest, refresh and relate.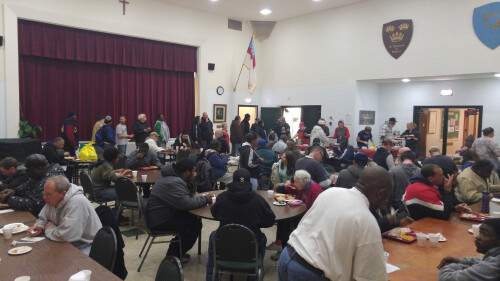 Location

St. Luke's Episcopal Church
614 Main Street
Racine, WI 53403
Volunteer
Volunteer opportunities abound for individuals and groups. Being friendly, welcoming, and gracious are the critical volunteer qualifications.
Volunteers participate in areas where they are interested and as their schedules permit. Whether you can volunteer once a month or once a week we are happy to have your help!
Contact
262-853-2886
hospitality-center.org