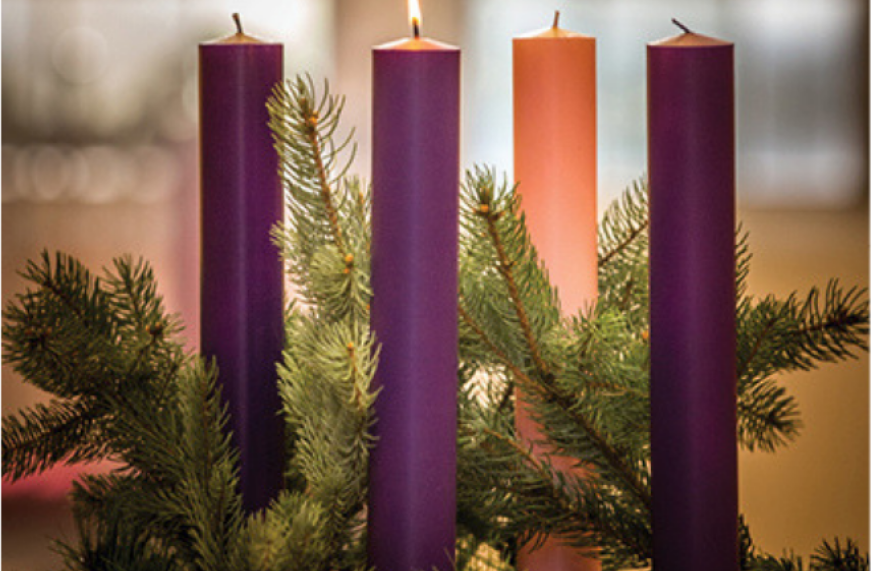 Dear Friends in Christ,
Greetings to you as we begin this season of Advent, a season of preparation for and expectation of greeting Christ in our midst. At the heart of Advent is the ancient Christian prayer, "Maranatha," which is translated "Our Lord, come." This prayer runs through the most loved of Advent hymns: O come, O Come, Emmanuel; come as wisdom; as new day; come as God with Us.
That prayer is at the heart of my Advent prayers this year. My heart is filled with longing for the peace on earth that Christ's return alone can give and for a world that reflects the prayer he taught us "thy will be done, on earth as it is in heaven." As I watch the caravan of migrants seeking refuge, I am reminded of countless others displaced by a decree that uprooted them and of an expectant couple that needed lodging. And I find myself singing and praying the song from the musical Godspell, "When wilt thou save the people? O God of mercy, when?"
The Good News of Advent is that our hope and prayer are not in vain. Christ has died. Christ is risen. Christ will come again. This is our faith. This is our joy. This is our consolation. So for now, we wait and watch and pray.
Yours in expectant hope,
+Steven
The Rt. Rev. Steven A. Miller
Bishop of Milwaukee