Some updates from General Convention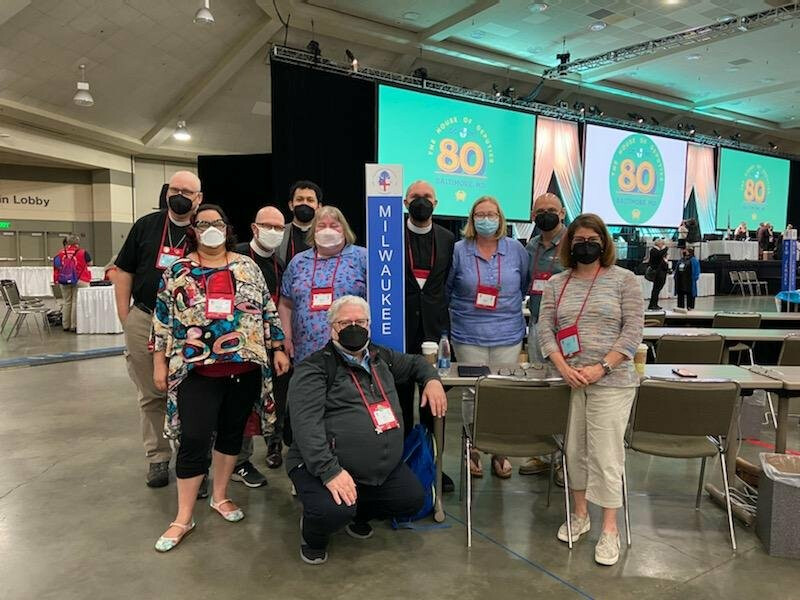 On the first day of the 80th General Convention of The Episcopal Church, "following heart-wrenching testimony, the House of Deputies on July 8 initiated a new beginning in the life of the church, overwhelmingly approving resolutions to establish a voluntary coalition for racial equity and justice, and to reckon with The Episcopal Church's involvement in Indigenous boarding schools." Read more here.
photo credit: Randall Gornovich
Following a shooting near the Baltimore Convention Center on the eve of the General Convention, Bishops United Against Gun Violence led a walk to the site of the fatal shooting. Both bishops and deputies participated in this public witness against gun violence.
On Saturday, July 9, the House of Deputies elected its next President, Julia Ayala Harris. Ayala Harris is from the Diocese of Oklahoma and currently serves on the Executive Council of The Episcopal Church. Read more about her and the election in this article from the Episcopal News Service. And from Deputy News, an interview with President-elect Ayala Harris.
In the House of Bishops yesterday, "called for an end to the conflict in Ukraine and concurred with deputies to approve racial equity resolutions, marking a new chapter for The Episcopal Church." Read more here.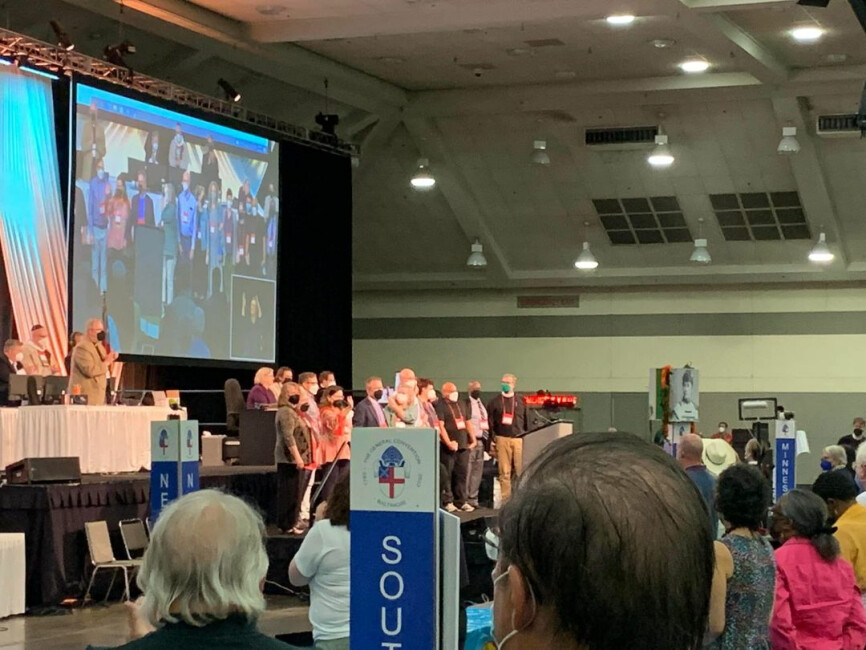 This photo shows the deputations from the Diocese of Texas and the Diocese of North Texas.
Last night (July 9), the House of Deputies voted unanimously to approve the reunification of the Dioceses of Texas and North Texas.
Here are some places to track what's happening at General Convention:
The Episcopal Church's General Convention Hub
General Convention Media Hub
Episcopal News Service
Deputy News
Virtual Binder
Diocese of Milwaukee at General Convention 2022 Facebook page