Camp Webb Announcement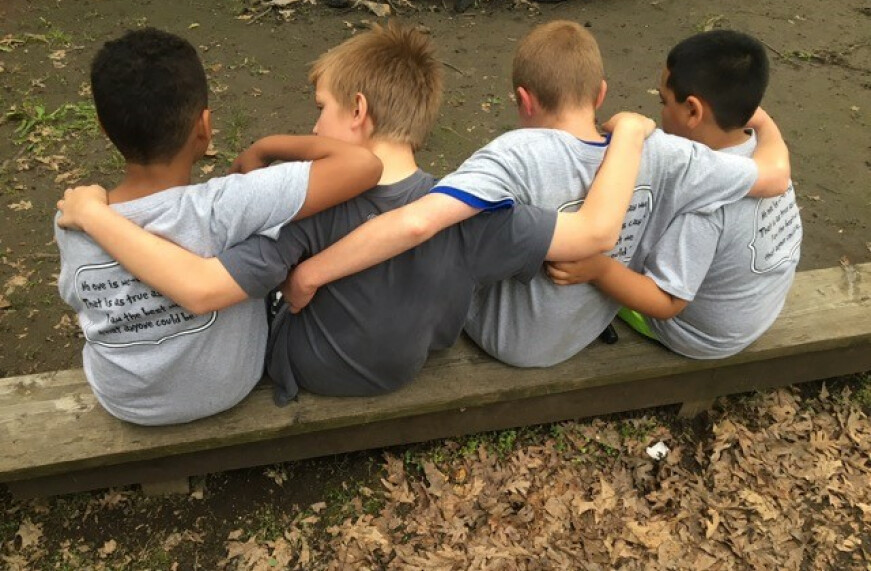 April 22, 2020
Dear friends in Christ,
It is with heavy hearts that we write to inform you of our decision to cancel Camp Webb for summer 2020. In consultation with Lutherdale Bible Camp, we have decided that it is best to encourage families to stay at home and stay safe until the COVID-19 pandemic is under control.
Should Lutherdale proceed with their camping sessions this summer (which we believe to be highly unlikely), they will have to institute social distancing, masks, and gloves, and will keep groups to a limit of 5 and under. They are still determining if this is possible. In our case, we are housed in a much smaller and intimate space with less availability to spread out and keep our campers and staff safe. More importantly, we believe the necessary precautions would severely undermine the program and experience we want to offer.
At this time, we are considering the possibility of offering camp virtually. The Rev. Elizabeth Tester, Camp Webb Director, will be researching ways that we might connect and stay in touch this summer through virtual means in addition to other avenues of participation. Please stay tuned.
In the meantime, if you have paid towards your camping fee this summer, you may request a refund by contacting Canon Kevin Huddleston, Interim Canon for Finance at . Alternatively, you might wish to consider designating any fees paid a donation to the Camp Webb Scholarship Fund, which helps campers from economically challenged families attend camp.
While we will not gather in person this summer, we continue to be connected through the Holy Spirit and in our Episcopal identity. We would invite you to sing camp songs and play camp games in the safety of your own homes and with the understanding that this too shall pass, and, when it does, we will come together again to celebrate at Camp Webb.
God's blessing and peace be with each of you.
The Rt. Rev. Steven Andrew Miller, Bishop
The Rev. Elizabeth Tester, Camp Webb Director