Calling All Musicians!
Calling all musicians! We need your talents!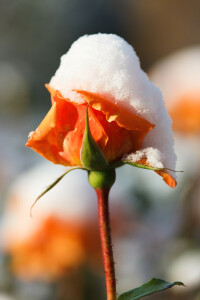 We are planning to have a video recording of "Lo, How a Rose E'er Blooming" ready to be used in the diocesan livestream worship for the Diocesan Online Christmas Lessons and Carols on December 27.
How-tos and all the other information can be found here:
https://www.stmatthiasonline.org/diocesan-virtual-choir.html
We'd love to have you participate!