Wellness Cafe: Advancing Health Through Research & Faith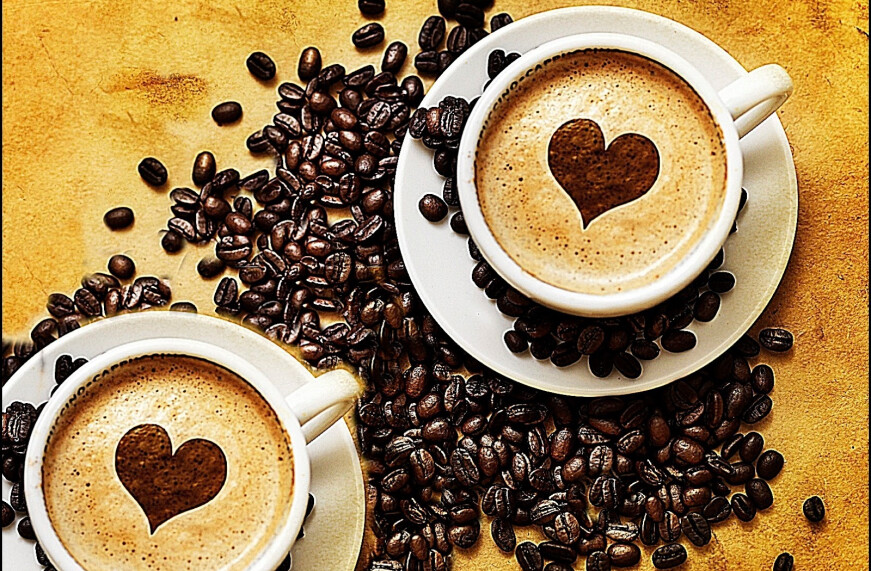 October 12, 2019
8:30 am to 12:30 pm
St. Christopher's Episcopal Church
7845 North River Road
River Hills, WI 53217
Science and Faith: Either or Both? As we discuss the journey to wellness and human flourishing in this series, we would like to begin our discussion with a conversation around science and faith. Considering the whole person, which includes the biological, psychological, social and spiritual, raises questions about interactions between science and faith. Can a person's religious faith co-exist with science, or must the two be kept completely separate? If they can co-exist, what can faith bring to discussions around science? And how can this impact medical decisions in our daily lives? Where have you seen faith and science intersect in your own life? Join us as we discuss these questions and more.
1) Can science and faith co-exist, or must discussions of science exclude faith and vice versa?
2) Are there risks to bringing faith into discussions of science, or science into discussions of faith?
3) How do your beliefs about the relationship between science and faith impact your approach to research?
Take part in an engaging conversation between medical professionals from the Medical College of Wisconsin, including Dr. Reza Shaker, Dr. Fabrice Jotterand and Dr. Ryan Spellecy in conversation with the Rev. Geoffrey Ward about advancing health through research and faith. General sessions held in the Norvell Commons, followed by lunch in the Community Room at St. Christopher's. All Proceeds go toward scholarships for under-represented students at the Medical College.
This is the first in a series of monthly events that will take place with medical professionals and several clergy from the Diocese of Milwaukee.