Upcoming Ordinations to the Sacred Order of Deacons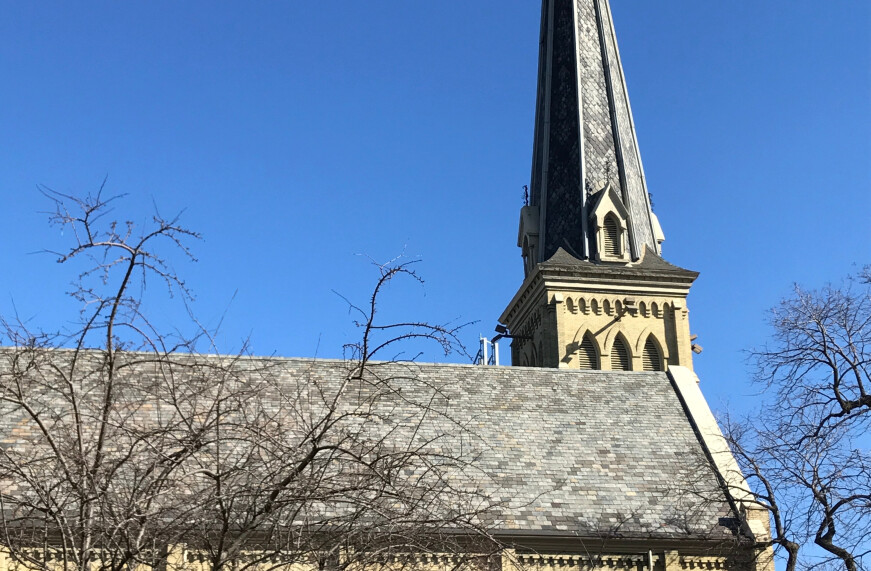 On Wednesday, December 19, at 6 p.m., the Rt. Rev. Steven Andrew Miller will ordain Tyler Jason "TJ" Humphrey and Melesa McEwan Skoglund to the transitional diaconate at All Saints' Cathedral. A reception will follow the service.
All members of the diocese are cordially invited to attend.
All Saints' Cathedral
818 East Juneau Avenue
Milwaukee, WI 53202
Clergy: Red Stoles