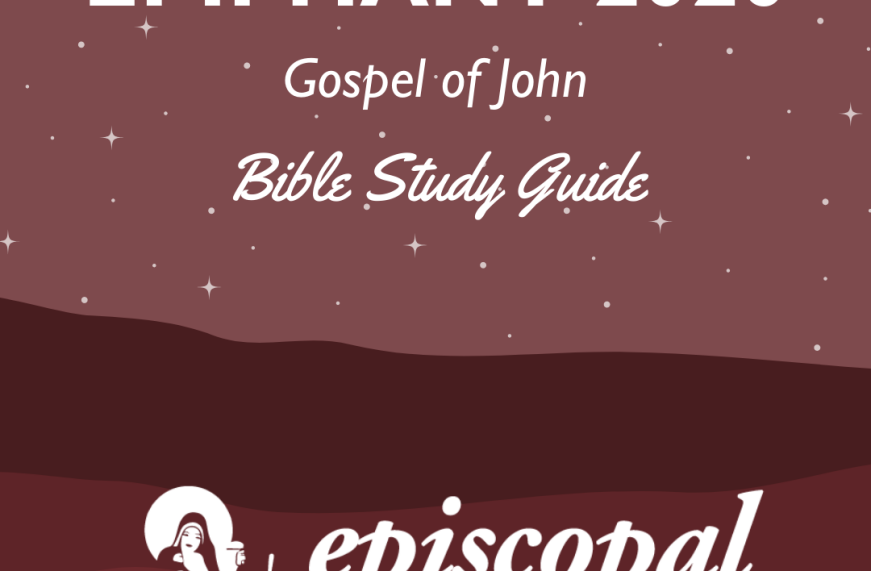 Episcopal Migration Ministries is offering a seven-lesson Epiphany curriculum for individuals and congregations.
Designed for adult Christian formation, the Epiphany Curriculum offers education and resources about asylum in the U.S., models of ministry to asylum seekers, and ways to get involved. "We are living at a time when refugees, asylum seekers, and immigrants are often in the news and too often considered a political 'issue.' These people are not a political issue; they are human beings and children of God in desperate need. We can help meet those needs, while also lifting up people who are vulnerable so that they can stand on their own," said Allison Duvall, manager for church relations and engagement. "Welcoming our neighbors as we would welcome Christ is not a political issue; it is an issue of our identity as followers of Jesus, as members of the Episcopal branch of the Jesus Movement, and as people who made promises at our baptisms."
Click here for the Epiphany curriculum: https://episcopalmigrationministries.org/epiphany20/
Episcopal Migration Ministries is a ministry of The Episcopal Church and is one of nine national agencies responsible for resettling refugees in the United States in partnership with the government. Episcopal Migration Ministries currently has 13 affiliate offices in 12 states. In addition to its long-standing work in refugee resettlement ministry, Episcopal Migration Ministries is The Episcopal Church's convening place for collaboration, education, and information-sharing on migration.