Statement from Bishop Miller in response to the mass shooting at Molson Coors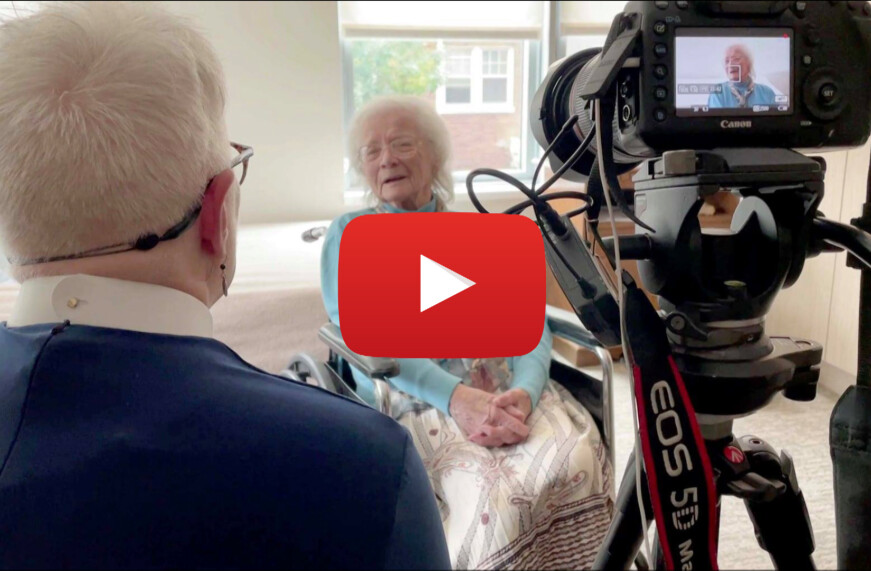 Dear Friends in Christ,
Although I am away on sabbatical, you and the people and communities we serve are very much on my mind. I write to today after yet another round of senseless tragedy at the Molson Coors complex in the Miller Valley. My heart breaks as I see the images of our beloved see city displayed on the television.
This is the 11th mass shooting in Wisconsin since 2004. Another in 2012 led to the founding of Bishop's United against Gun Violence. Our work continues. In early April, I will travel to Washington, DC to meet with members of Congress to plead for them to take action now to enact laws that over 80% of Americans support. The time is now!
When I learned of yesterday's shooting I was immediately struck that this was the second mass shooting to occur on Ash Wednesday. Two years ago we watched in horror at the tragic shootings at Parkland High School. This year they occurred in Wisconsin as we were remembering our mortality and being marked with ashes in the sign of the cross. That so many lose their lives in such senseless acts of violence brings new poignancy to the prayer many of us will utter this Sunday in the Great Litany, "from dying suddenly and unprepared; Good Lord, deliver us."
In this season of renewed devotion, I invite you to join me in intentional praying of our Lord's Prayer thrice daily with special emphasis on the words, "thy kingdom come, thy will be done on earth as it is in heaven." As you pray these words, remember that you are an agent of God's reign. God is calling each and every one of us as citizens of God's kingdom to work, love, and give for its manifestation.
May God keep all of you safe in the palm of his hand.
Yours in Christ,
The Rt. Rev. Steven A. Miller
Bishop
---
Bishops United Against Gun Violence has also released a statement on the shooting. You can find that statement here.