Last Saturday about 55 parish lay leaders and clergy gathered at Zion, Oconomowoc for our spring Leadership Day. We participated in an Introduction to Systemic Racism training put on by Crossroads Anti-Racism Organizing and Training, an organization based in Illinois.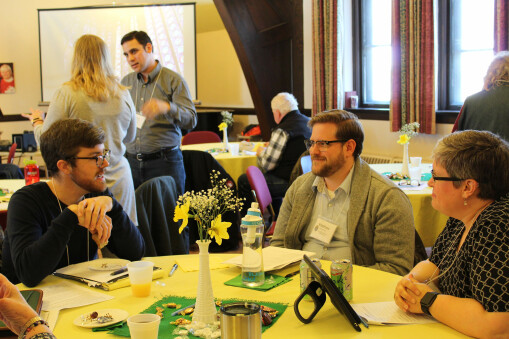 The purpose of this training was to provide an introductory process to deepen our understanding of institutional/systemic racism and to begin to find ways to more effectively dismantle and eliminate racism within our institutions. It was an important and heavy topic, to be sure, but we all were able to have some good discussions about racism. One participant noted, "This was daunting, in a good way."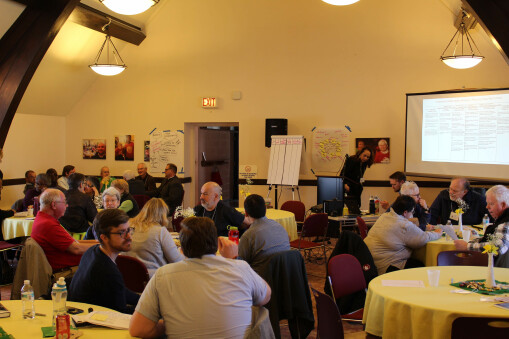 Thank you to Zion for providing the room for us. Thanks also to Dawn Anderson for making sure we had plenty of coffee, lunch, and treats. We're also grateful for the leadership from the Commission on Mission and Development for arranging this training. And, lastly, thank you to our trainers for the day, Kelly and Noah, who were excellent facilitators.
Sara Bitner
Communications Officer