Bishop Miller's Message on the Planned Student Walkout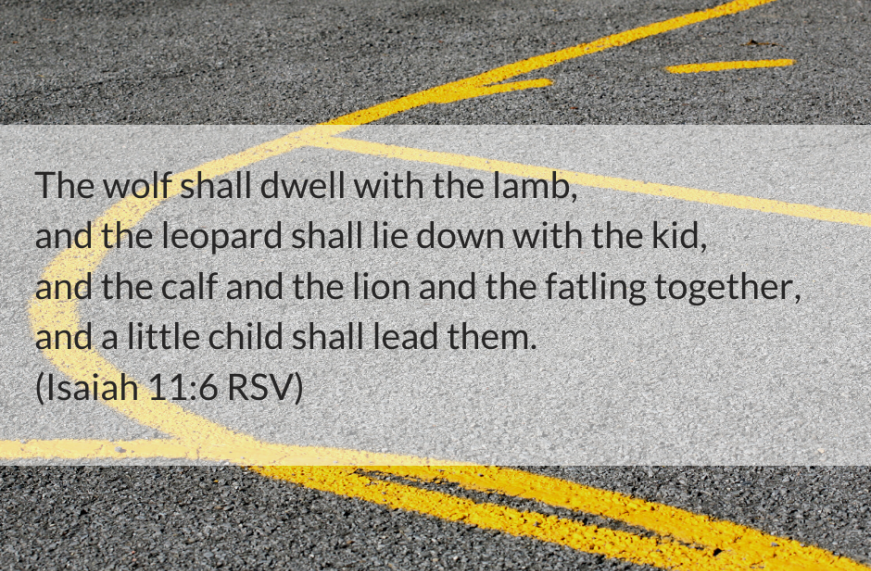 The wolf shall dwell with the lamb,
and the leopard shall lie down with the kid,
and the calf and the lion and the fatling together,
and a little child shall lead them. (Isaiah 11:6 RSV)
Dear Friends in Christ,
As we gather this Sunday, we will hear these words from the prophet Isaiah. As we hear them, I want you to know that these words are being fulfilled not by little children but by youth across our state who have planned a walkout on December 13 to call legislators to act on safe and sensible gun laws that 80% of our citizens favor. Just like they did with March for Our Lives and 50 Miles More, young people are making their voices heard.
Here are two statements by local students in a recent CBS 58 news report:
"We're supposed to learn the wonders of reading, literature, math and science, you're not supposed to be worrying about am I going to turn this corner and is someone going to shoot my best friend in the head?"
"They're (students) looking for exits rather than focusing on class and that's not how we should be operating as student."
Let us listen to our youth. Let us support their efforts and join our voices with theirs in calling for our legislature to act.
Yours in the fulfillment of God's word,
The Rt. Rev. Steven A. Miller
Bishop