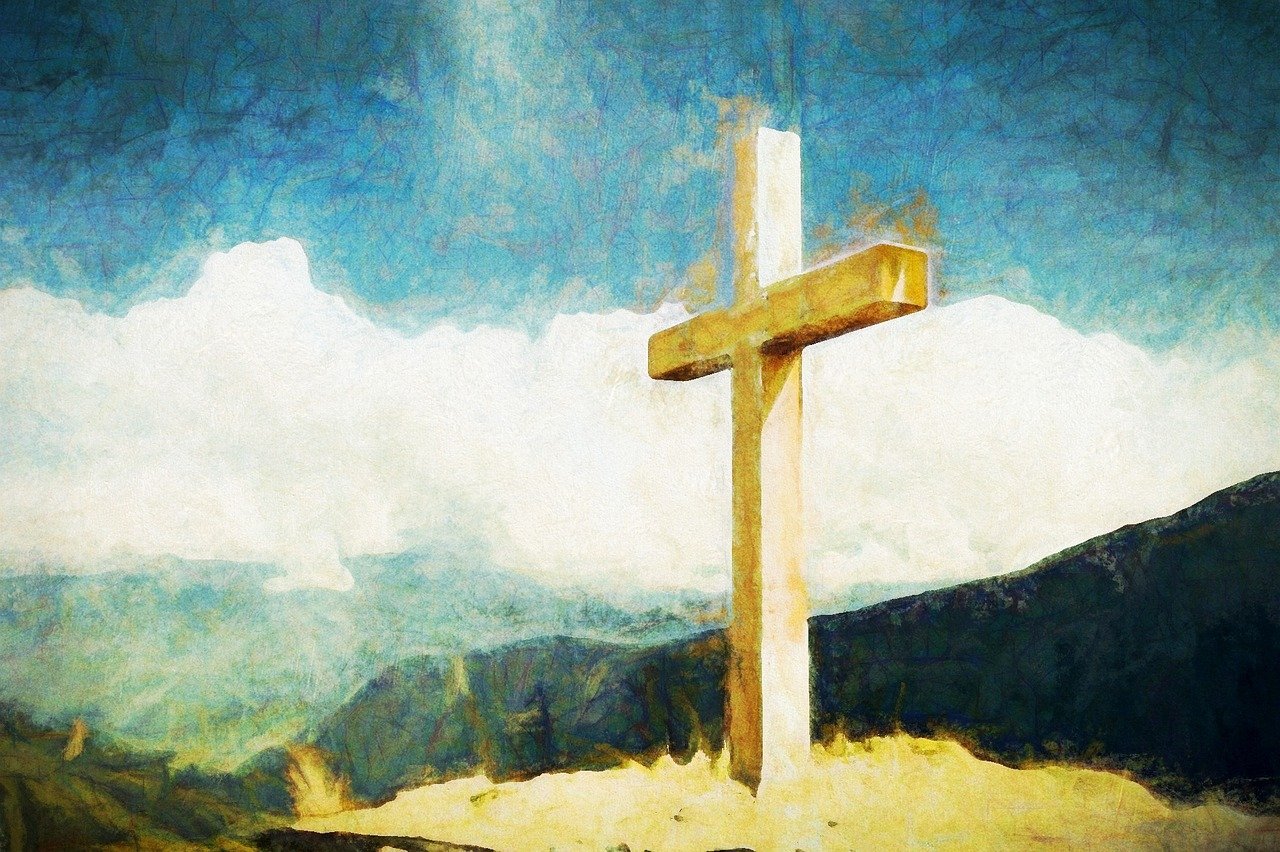 Last year, Easter came around so early in the pandemic that many of us were still struggling with how to move liturgy online. This year, we have learned much more about best practices for online worship, as well as comparatively safe ways to share prayer or worship in person. A group of Diocese of Milwaukee clergy gathered to brainstorm some ideas for Holy Week 2021. As you begin planning, take a look!
Diomil Holy Week 2021 Google Drive Folder
Some additional resources are also shared in the same Google drive. If you have a resource to contribute, let us know.