Leadership Day Registration
Leadership Day: Trauma
On September 21, 2019, at Zion in Oconomowoc, we will host a Leadership Day on the topic of trauma — how trauma influences our members and our communities. Please register now to join us.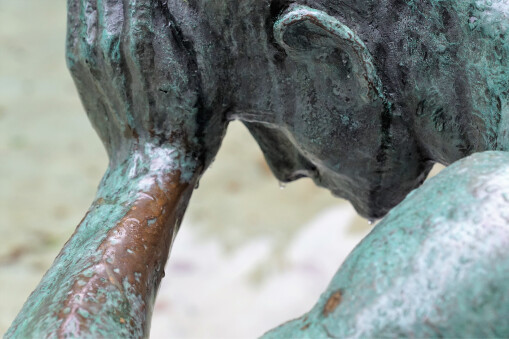 Our guest guide will be Kelly North, MSW, LCSW received her Bachelor of Social Worker degree from the University of Wisconsin-Whitewater in 2002 and her Masters in Social Work from the University of Wisconsin-Milwaukee in 2006. During her tenure in the field, she has worked extensively with children, families, and adults in various areas of direct practice. She currently works as a child and adolescent outpatient therapist at Jefferson County Human Service Department. She is also a trained Functional Family Therapist who is passionate about trauma-informed care for consumers and helping systems become trauma-informed. Kelly has trained in trauma throughout the state of Wisconsin. Aside from her practice she also is an Adjunct Professor in the Social Work Departments at George Williams College and the University of Wisconsin-Whitewater.
Saturday, September 21
8:30 am — Check-In
9 am to 3 pm — Session
Zion, Oconomowoc
Cost: $10 to cover the cost of lunch (you may mail a check to the Diocese of Milwaukee Finance Office or you may pay with check or cash at the training).